30 Years of Experience
in the MENA and Europe
ARCO IRISA has been established in Mersin, Turkey 2012 specializing in printing decorative paper and finish foil, which are manufactured according to the European norm.
ARCO IRISA's printing technologies have been fulfilling a major role in catering the needs of homes and communities.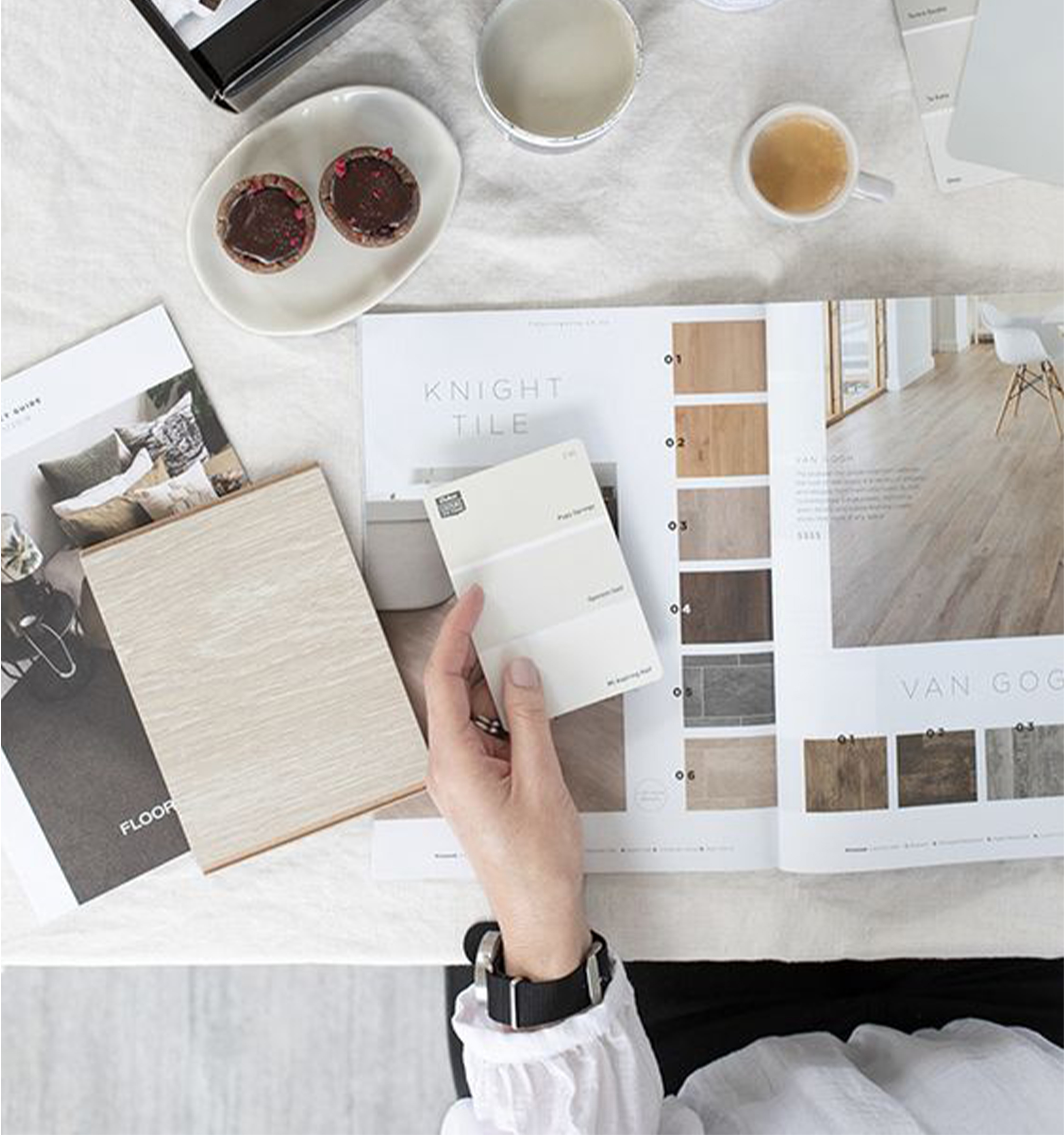 Ideas for Inspiration
Our SURFACES specialists are ready for any consultation on current designs and market trends.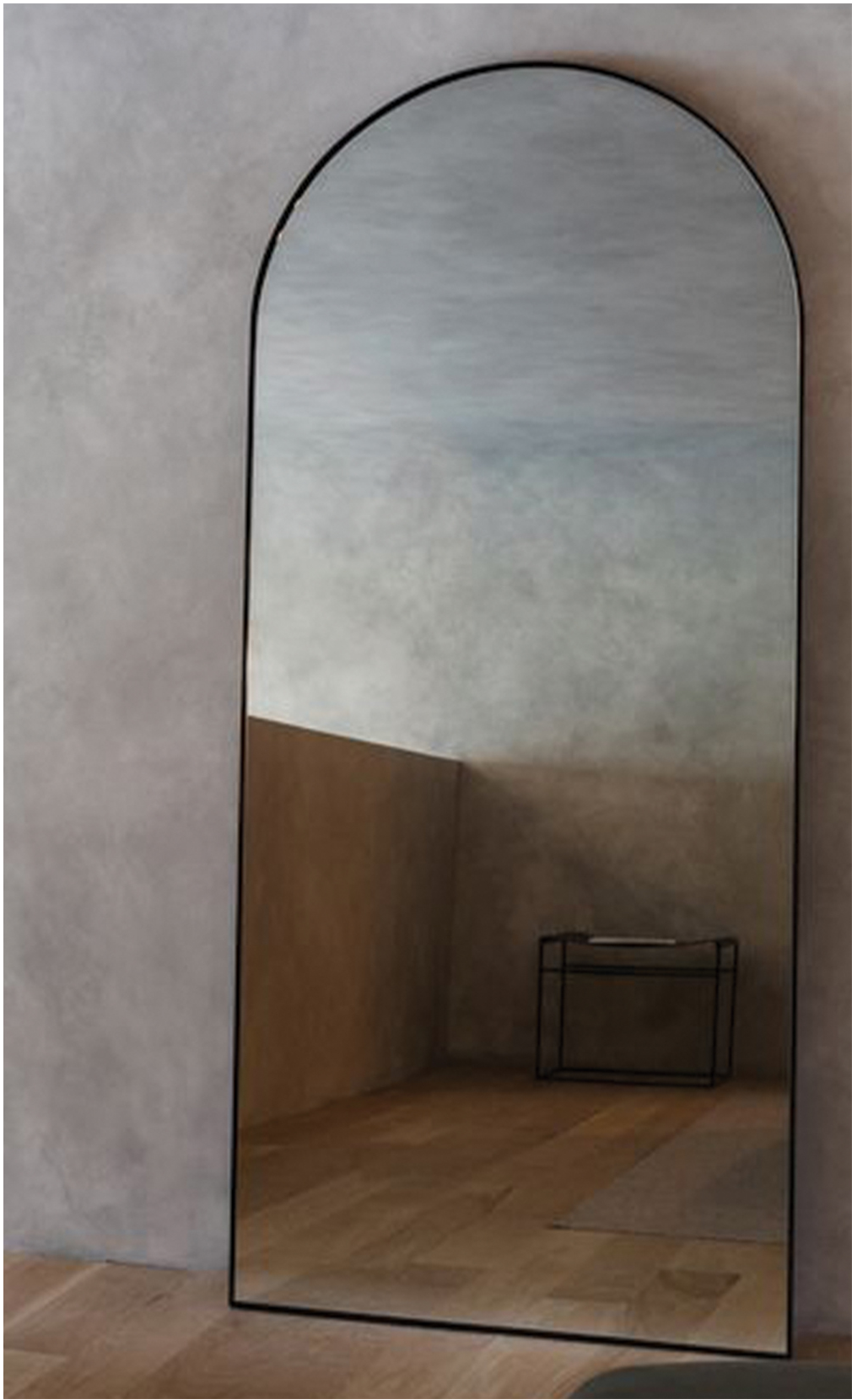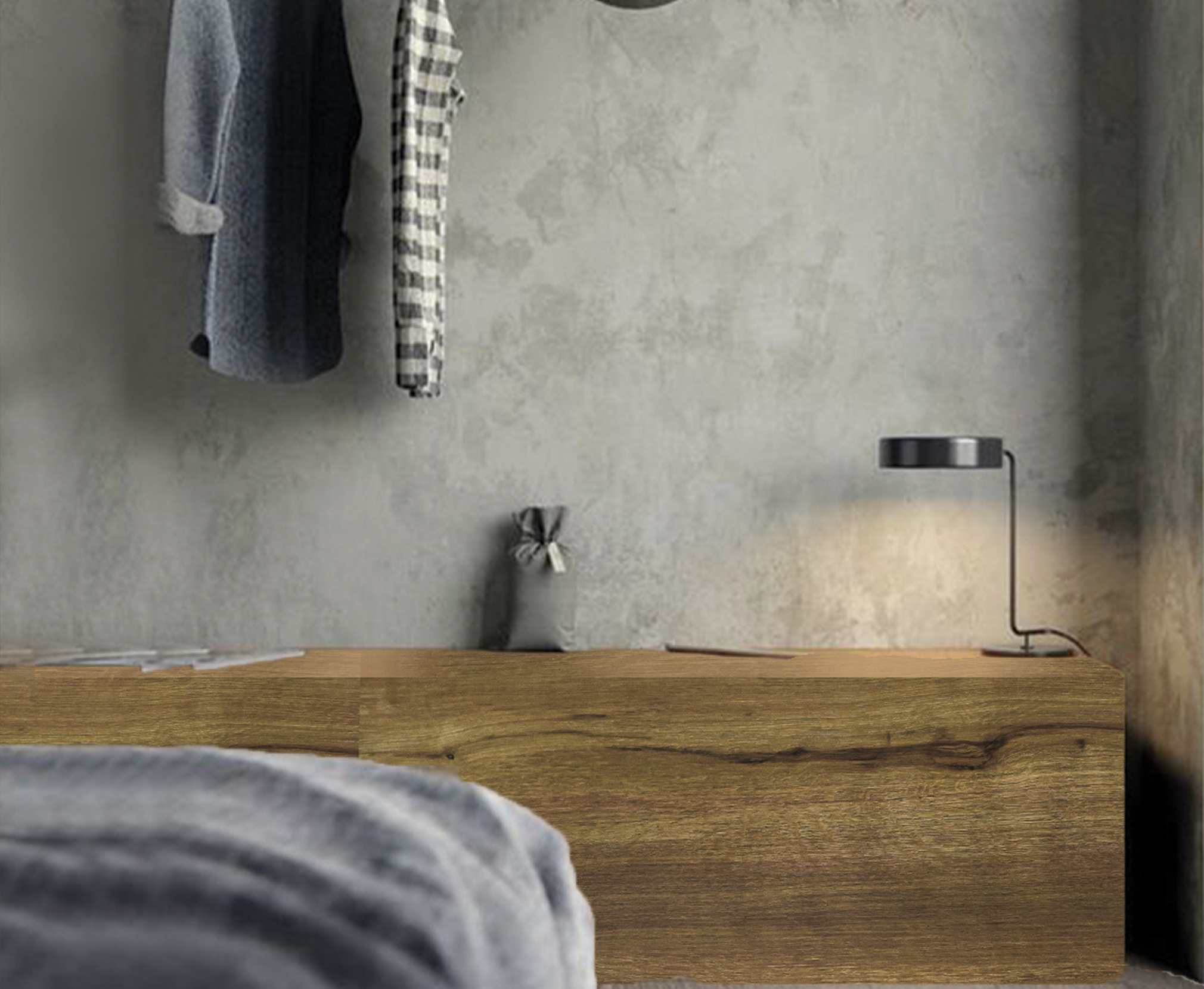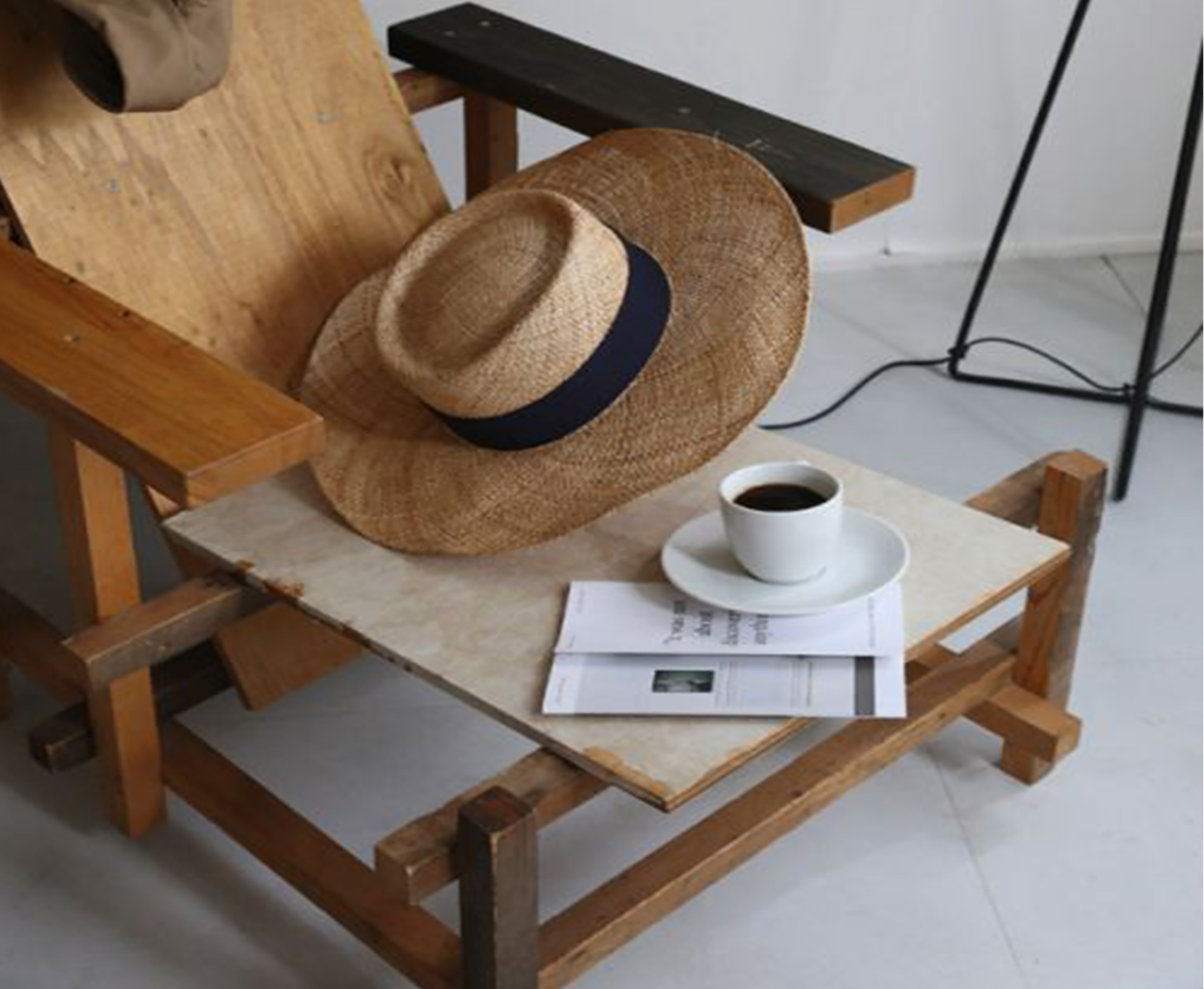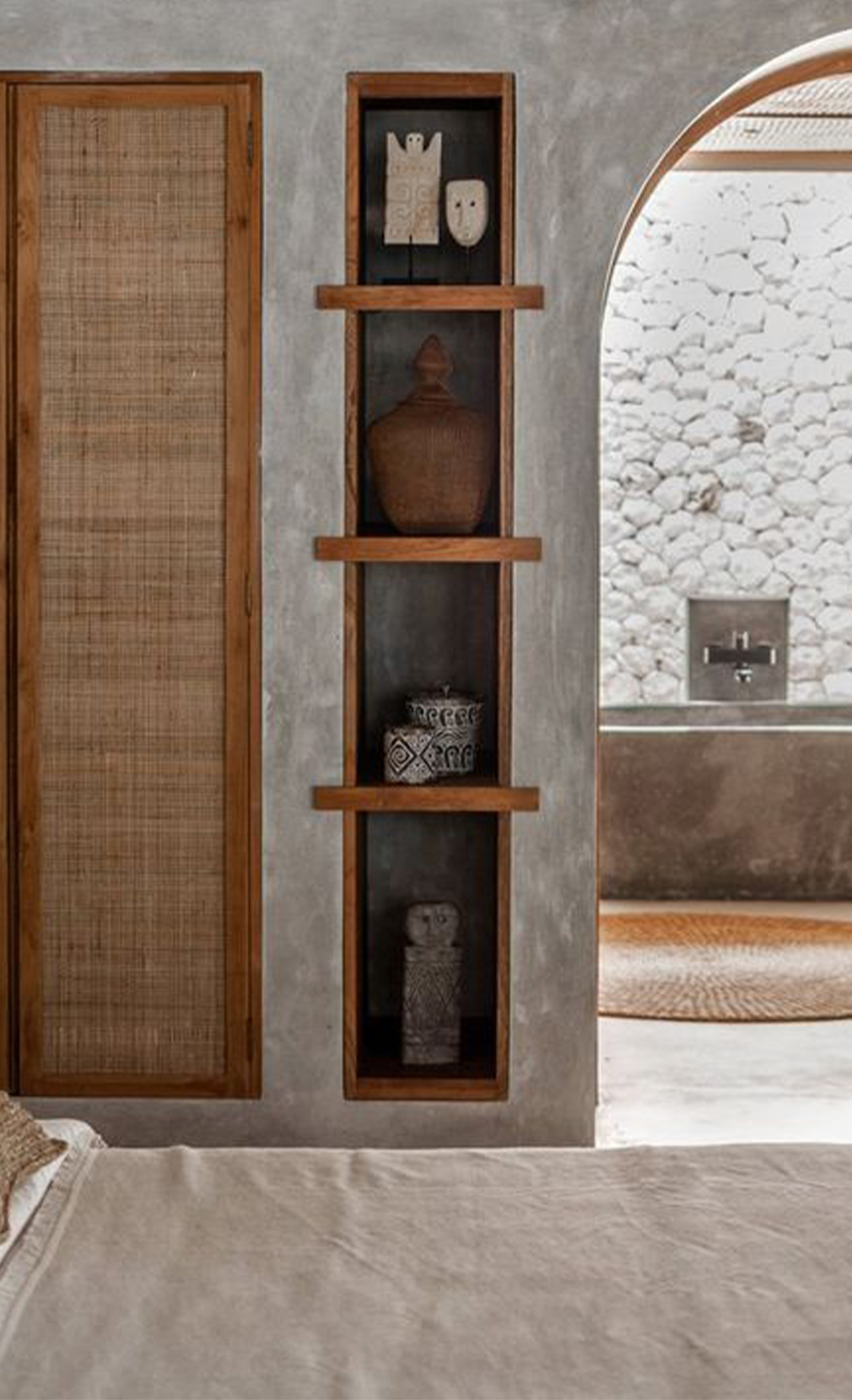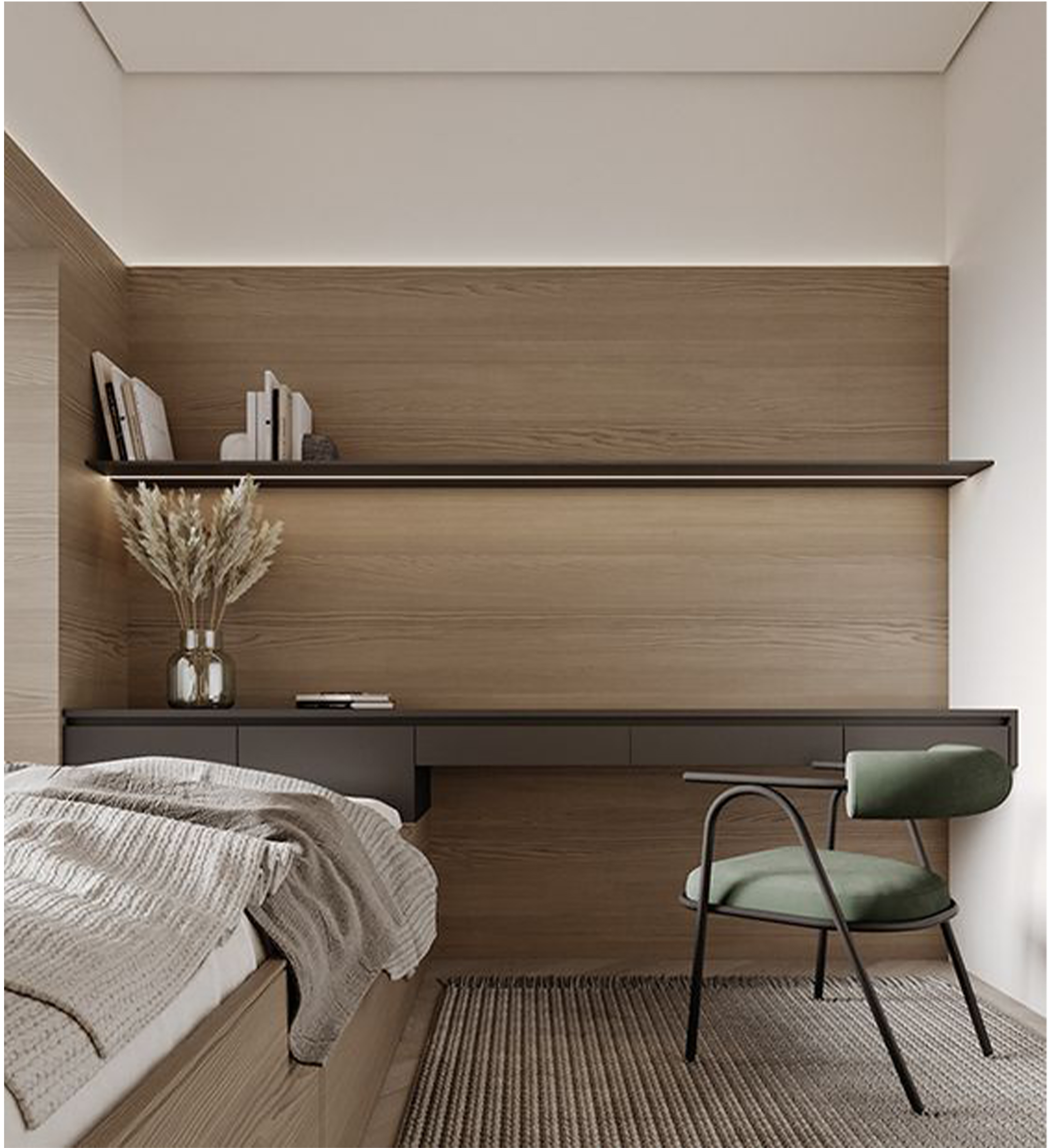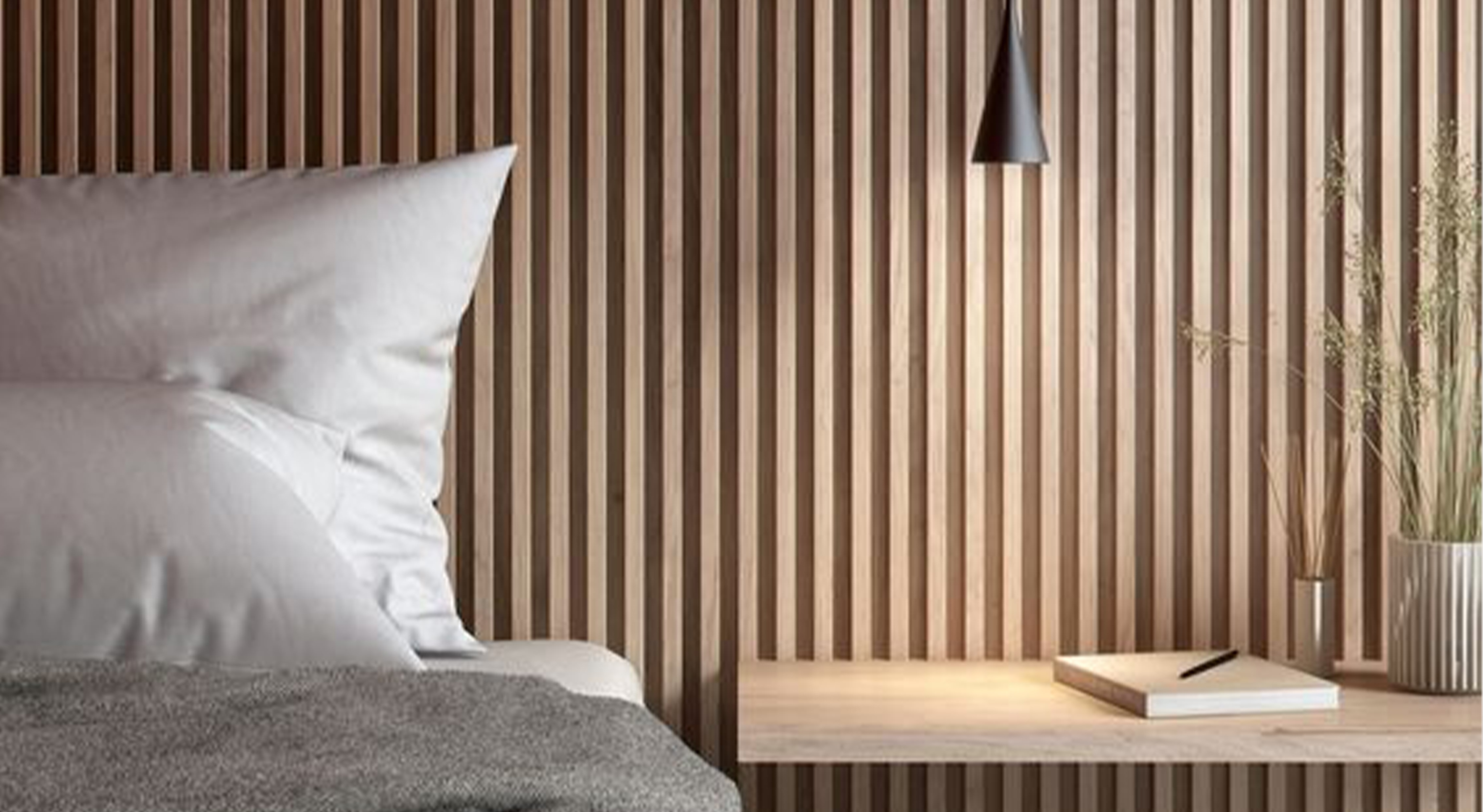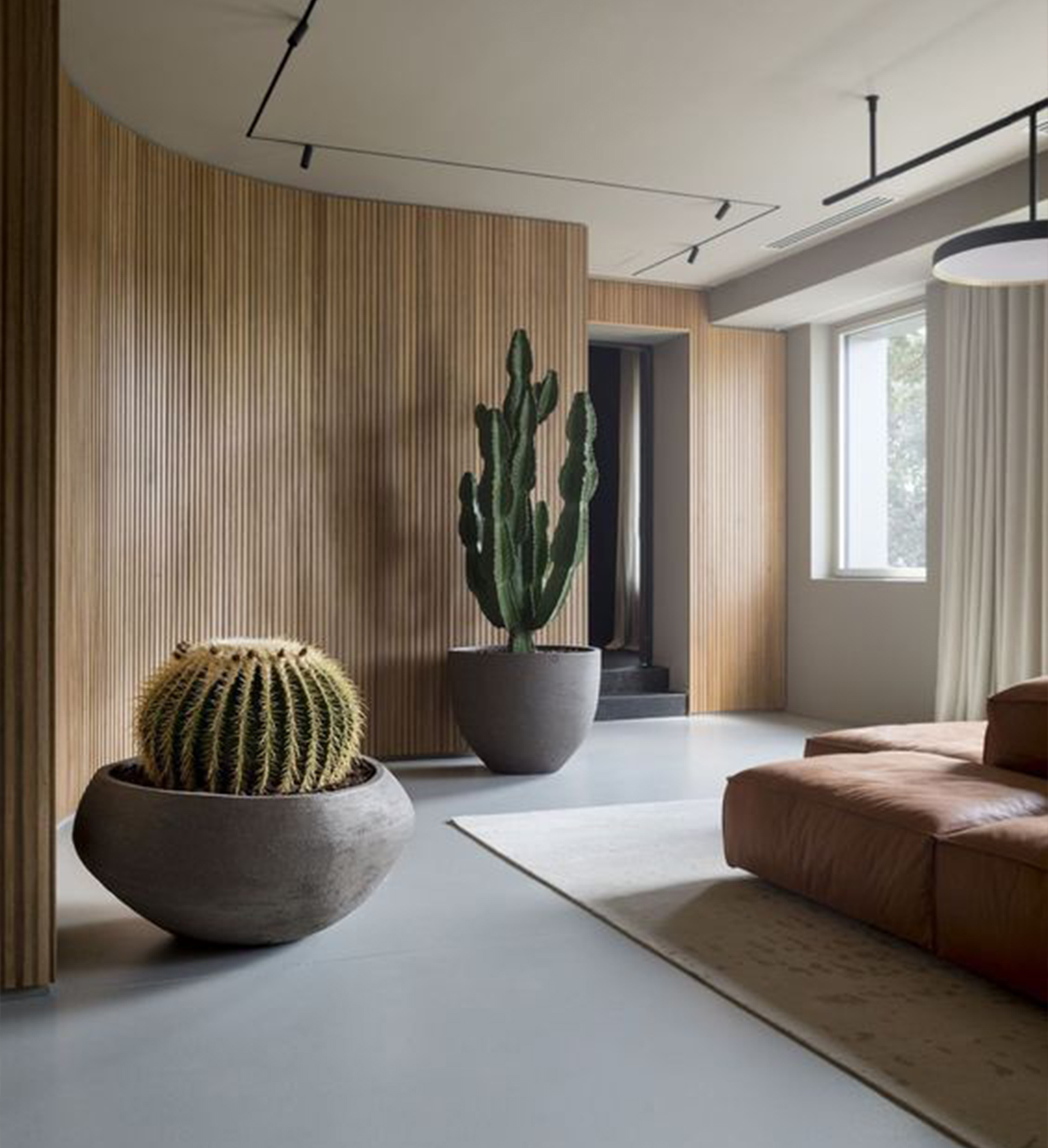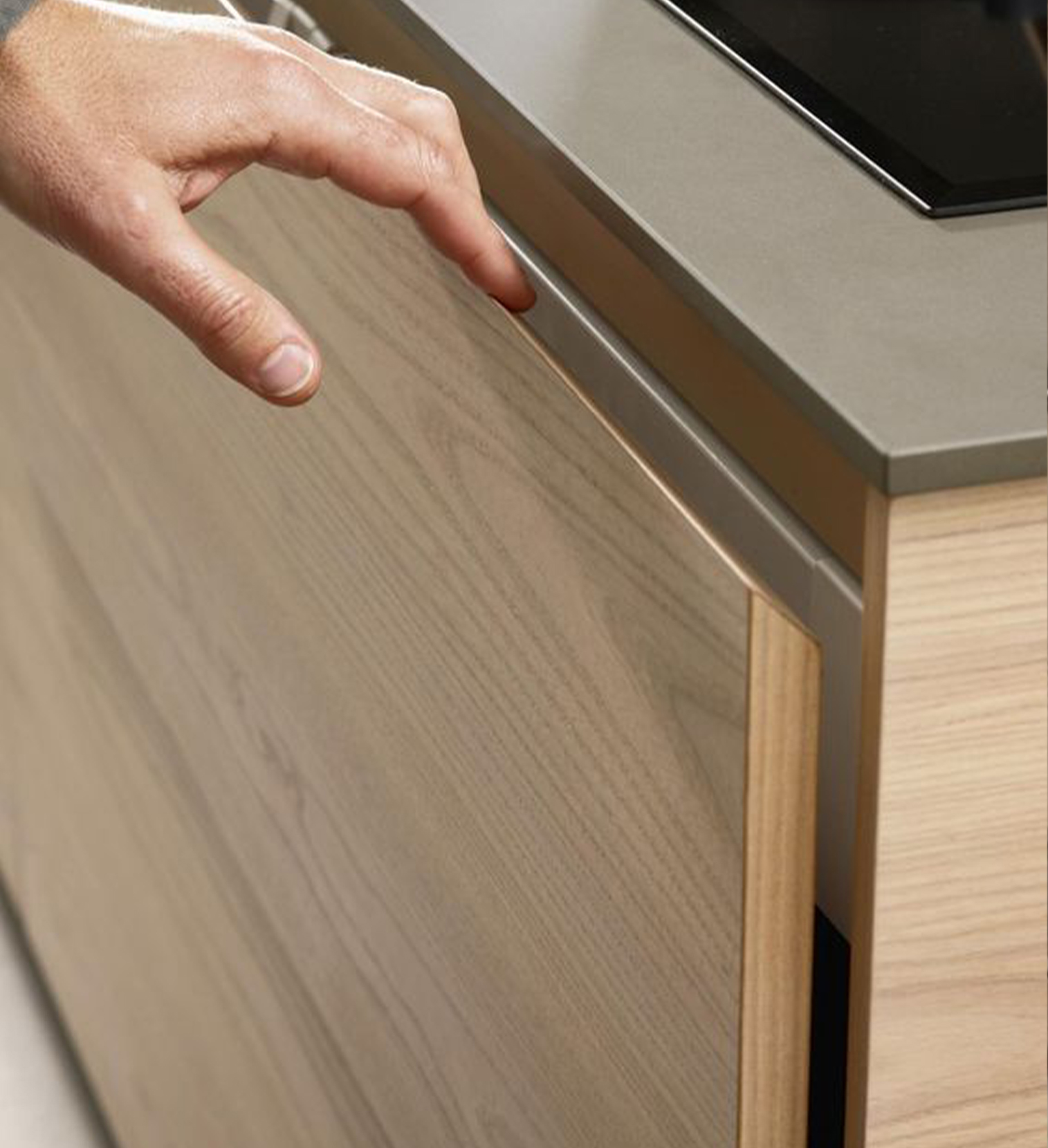 Global Offices
Turkey
Mersin
Karaduvar Mh,
13 Cad No 2/2 Serbest bölge, Akdeniz
Phone: +90 324 2388936
Mobile: +90 324 2335367
Email: info@arcoirisa.com